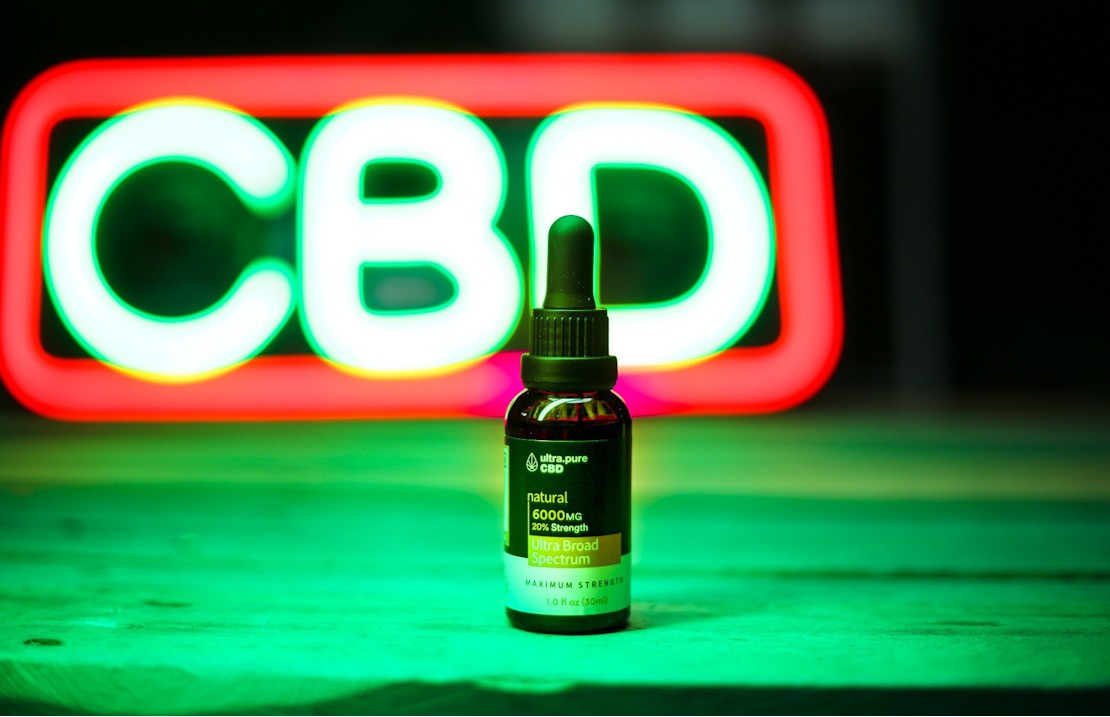 Magic CBD! From Kim Kardashian to Mike Tyson
13/09/2023 | Mrs. De Boor
Popular actress Jennifer Aniston, the star of the TV series "Friends", admitted that drugs with cannabidiol help her cope with stress and control anxiety.
Oscar-winning actor and director Morgan Freeman was involved in a terrible car accident in 2008. He suffered extensive nerve damage in his arm. CBD remedies help Freeman cope with serious muscle pain – the actor told about this in one of his television interviews.
Actress Gwyneth Paltrow, who actively promotes a healthy lifestyle, uses CBD as part of facial and body care cosmetics and promotes CBD oil on her website goop.com
Kim Kardashian and Kanye West celebrated the birth of their fourth child in an unusual way. The star couple arranged a healthy lifestyle party, where guests were invited to meditate, do yoga and drink revitalizing cocktails with CBD.
Boxing legend Mike Tyson is also actively promoting CBD. The absolute world champion even launched his own line of products containing cannabidiol.
Other athletes also support him in this. In 2017, the World Anti-Doping Agency (WADA) excluded CBD from the list of prohibited substances, and therefore the use of the drug is absolutely legal.
What effect does CBD have
Since CBD oil does not contain tetrahydrocannabidiol – the substance responsible for the psychostimulating activity of cannabis – it does not give side effects, hallucinations, euphoria and other narcotic phenomena.
Cannabidiol in the composition of the drug has a healing, strengthening, toning effect on the body, helps to fight pain and stress, depression, addictions, increases vitality, mental and physical performance.
And all this is absolutely legal!
The Secret of such a healing effect of CBD products is that there are its analogues in the human body itself. In addition to the nervous, digestive, endocrine and other systems, the endocannabinoid system with its own receptors is actively functioning in our body. It was opened only 30 years ago.
The role of the endocannabinoid system is huge, in a nutshell – it is the control and support of the nervous and immune systems, ensuring energy metabolism. It helps regulate all processes in the body, leads a person to an internal balance of emotions and physiology (homeostasis). In a stressful situation, the endocannabinoid system produces its own cannabinoids, which help all organs to return to normal again, cannabinoids entering the body from oil and other sources act in a similar way, and at the same time stimulate their own production of CBD.
Therefore, the effect of the use of drugs comes quickly enough, and with regular intake lasts for a long time.
Since CBD is not addictive, it can be used effectively to relieve pain, while not loading the liver and kidneys. Additional analgesic effect can also be provided by terpenes and flavonoids – plant components that are contained in Ultra Broad Spectrum CBD Oils.
So, the image of CBD can really be called magical!