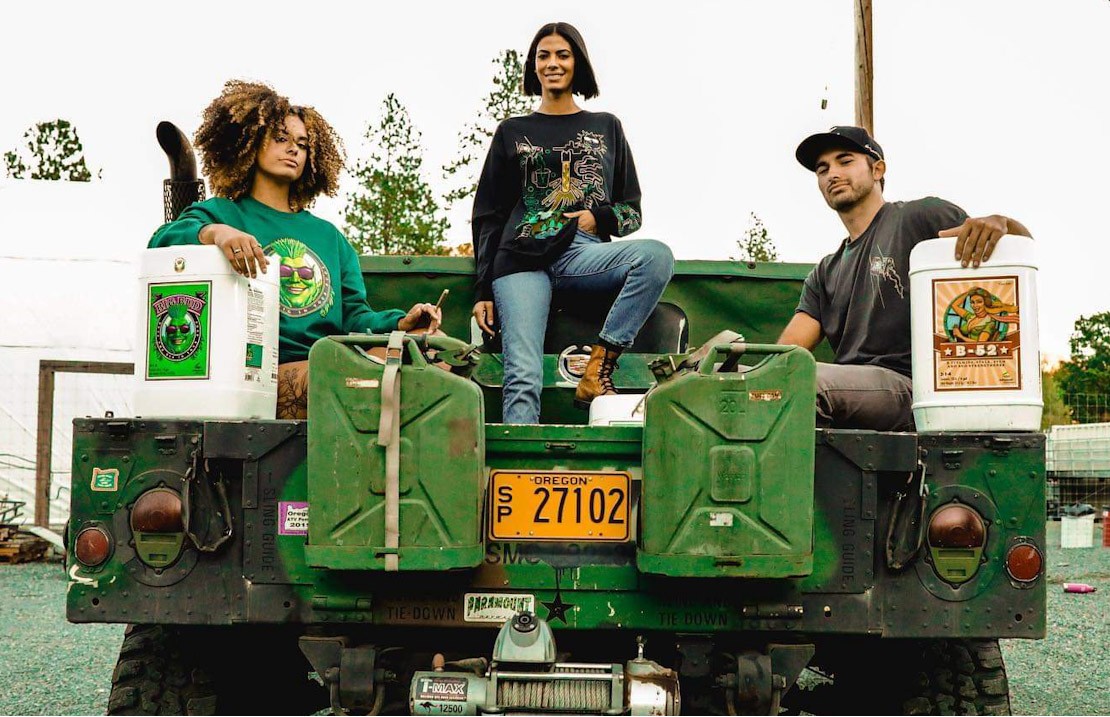 Advanced Nutrients - Company and Lifestyle
13/11/2021 | Alex M
Advanced Nutrients is a fertilizer company whose motto has become "Always at the forefront of technology" Every day, Advanced Nutrients laboratories are looking for the most modern growing technologies designed to maximize your yields, the Advanced Nutrients line of fertilizers and stimulants is the most diverse and advanced, takes into account the needs of the plant at every stage of growth and flowering and provides the grower with a wide arsenal to get the maximum yield from every square meter of greenhouse.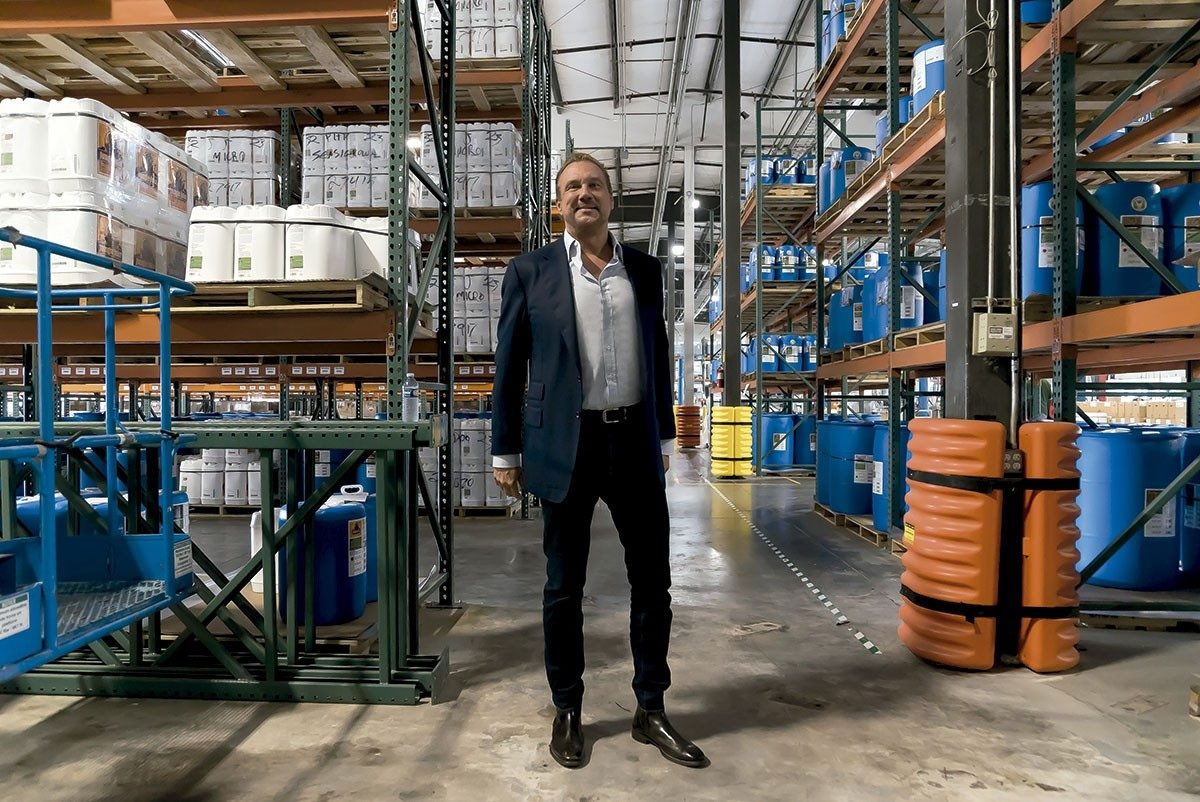 Michael Straumietis
Company owner Michael Straumietis entered the hydroponics market in 1996 with extensive experience in both horticulture and marketing, so when he founded Canadian Soiless Ltd, he began to wonder how to improve products that weren't doing farmers the way they expected. from the purchase. Initially, Canadian Soiless was exclusively engaged in retail sales, reselling products from other manufacturers, however, as it developed and received feedback from customers on the quality of fertilizers, Mike decided to create his own line of fertilizers - Advanced Nutrients.
With the help of the latest scientific research and our own laboratory research, the Advanced Nutrients lineup includes not only a variety of basic fertilizers - both premium and economy segments, as well as fertilizers specially designed for hydroponic cultivation with the patented ph-perfect formula, but also stimulants of various influences both on the metabolic processes of the plant and aimed at improving the root environment.
Among Advanced Nutrients stimulants there are beneficial microbes, bacteria, enzymes, phytohormones, phosphorus and potassium complexes - there are so many of them that for the convenience of the user, stimulants are divided into four levels: Hobbyist, Expert Grower, Professional Grower and Grand Master Grower.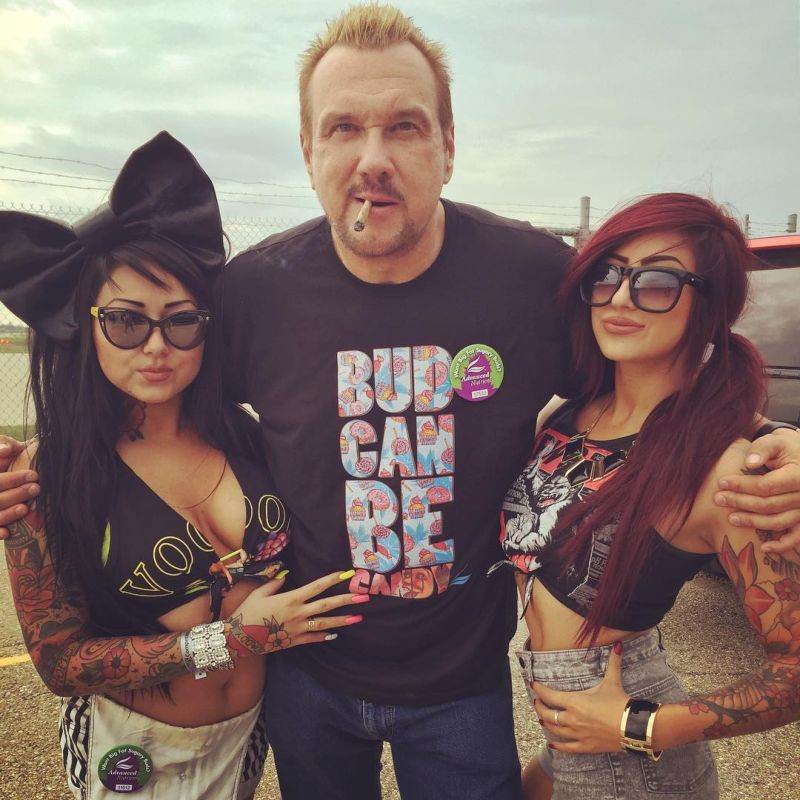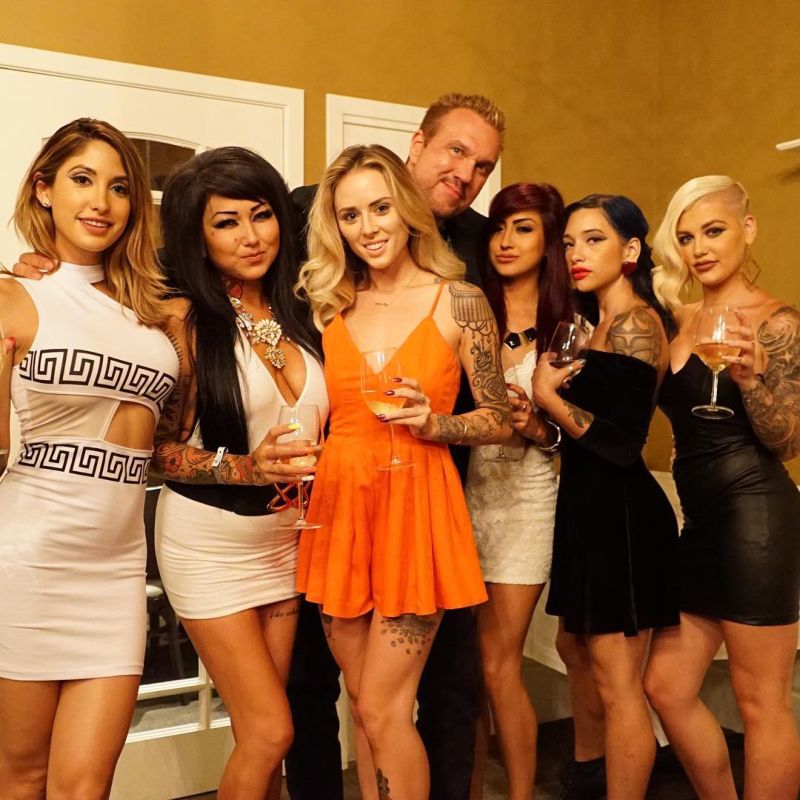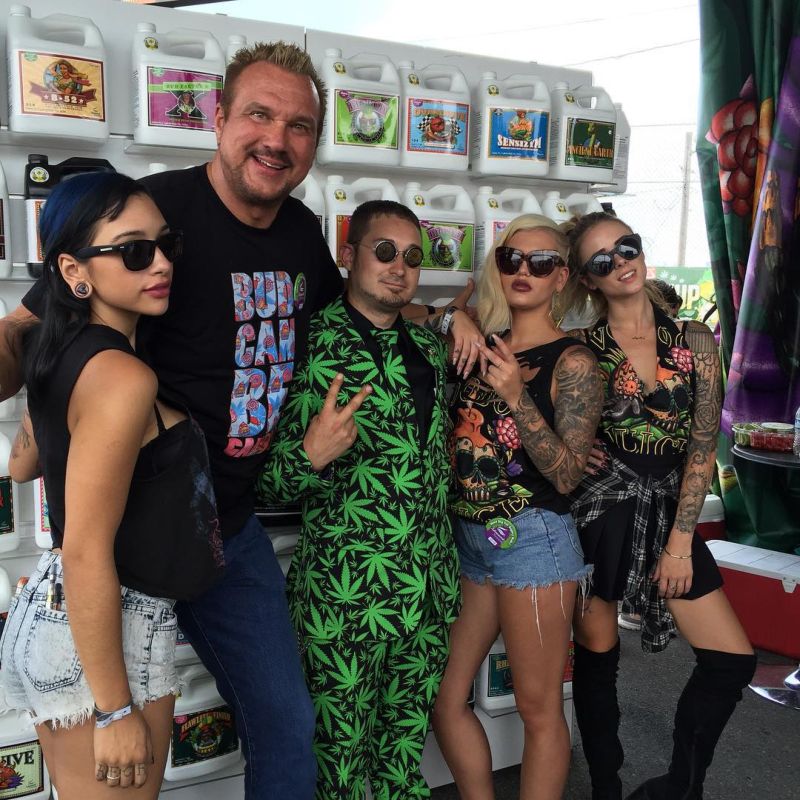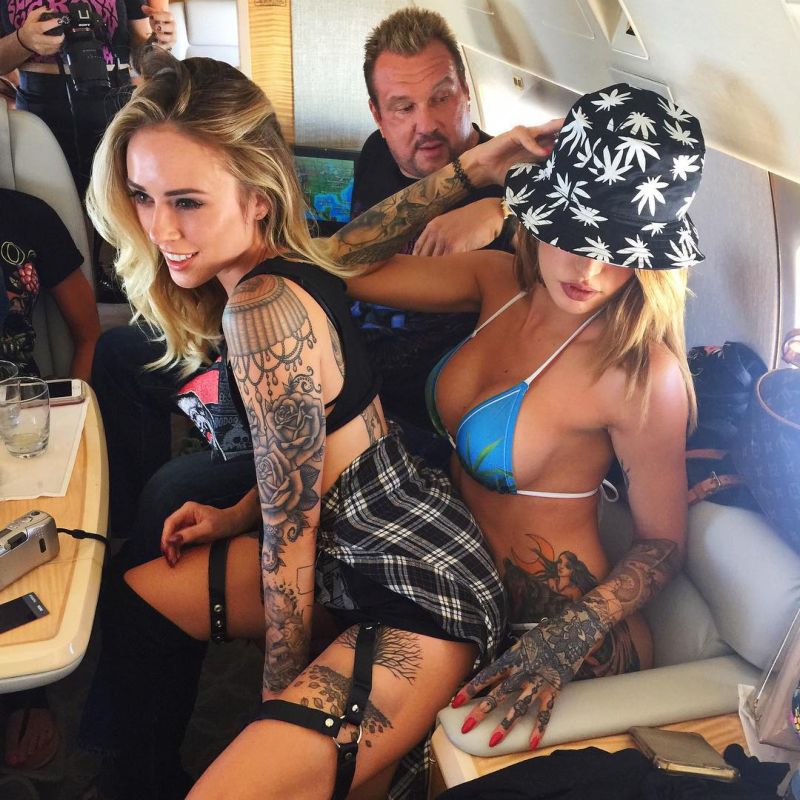 Michael Straumietis, also known as Big Mike and Marijuana Don, is a multimillionaire who owns Advanced Nutrients. He makes money by selling products that can help you grow your own cannabis.
After the legalization of medical marijuana in many countries, Mike's business has taken off noticeably, and now he is living the life of a real playboy.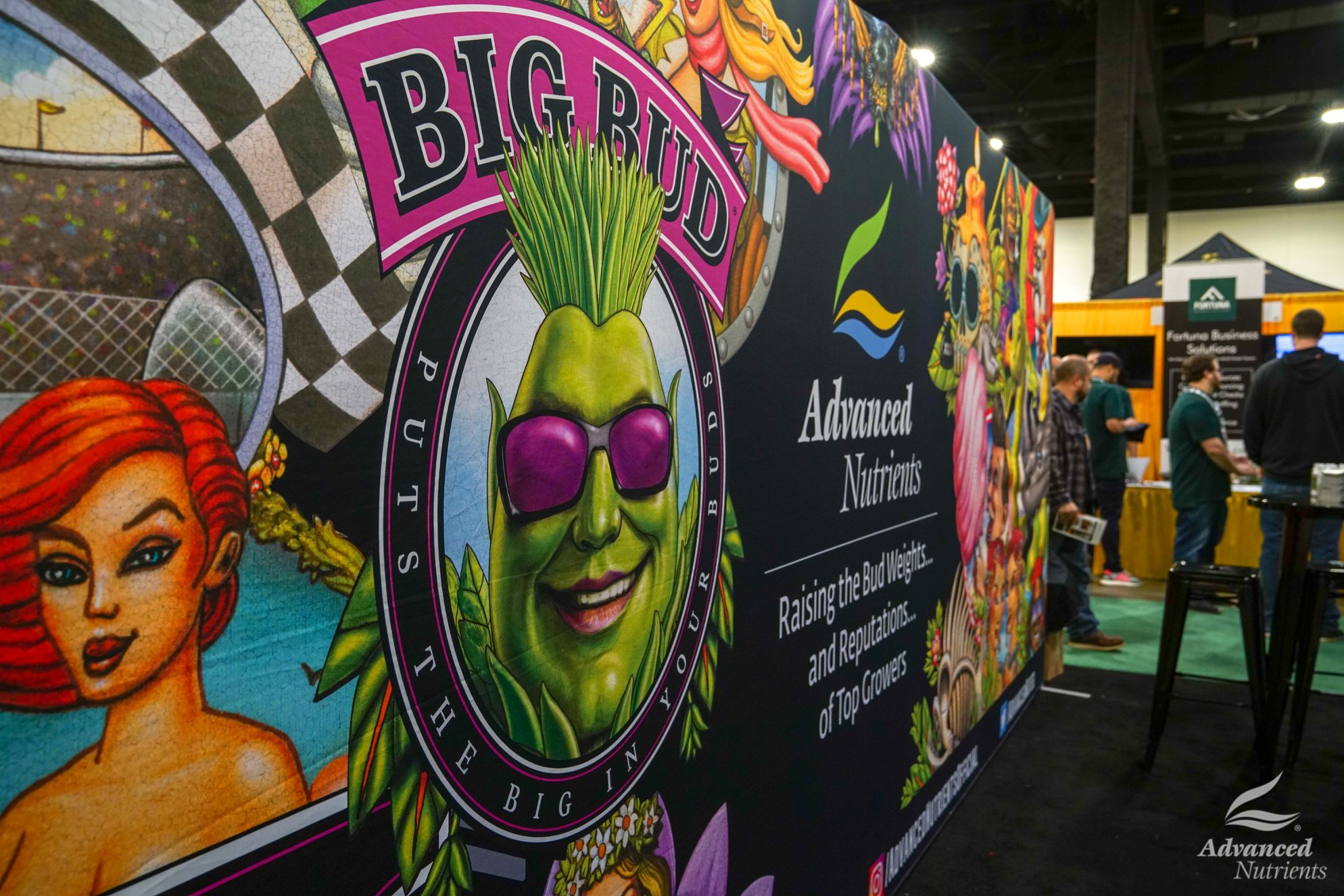 The unique patented Big Bud product enjoys particular success and deserved love among growers and plant breeders all over the world. The Big Bud Stimulator is specially formulated to increase yields even when growing conditions are less than ideal and there is little time left to maximize yields. The Big Bud formula, like the rest of the stimulants in the Advanced Nutrients line, is patented and so effective that the product is protected by a special money-back program in case the result from the purchase of a stimulant falls short of the buyer's expectations.