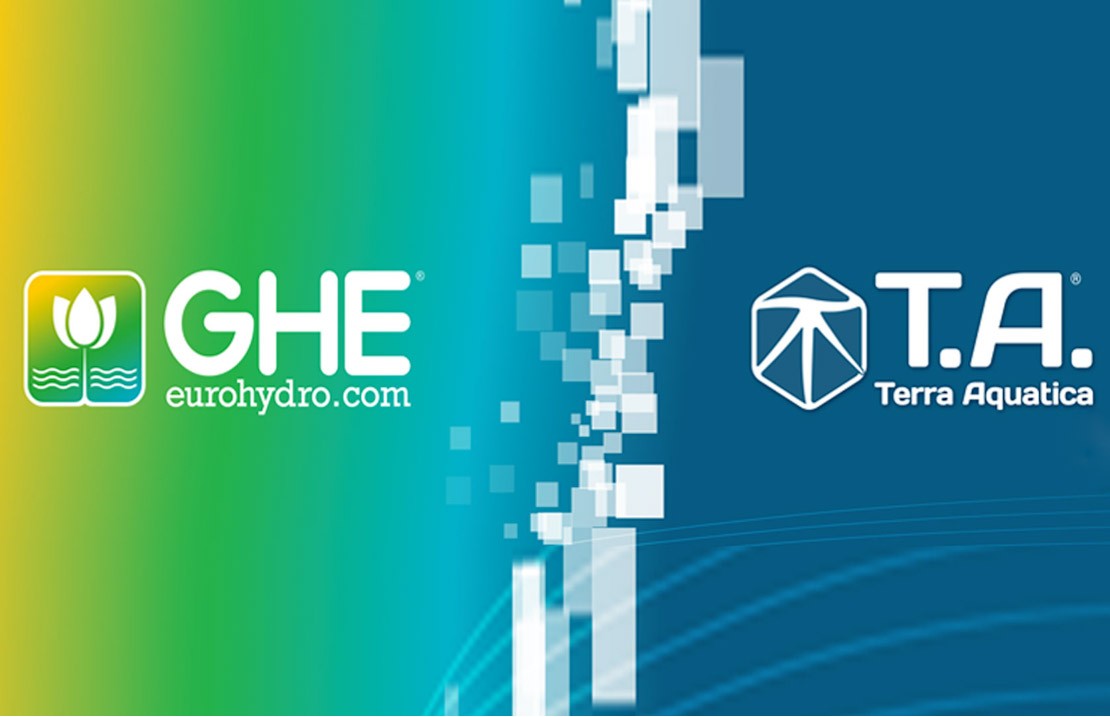 Big Rebranding In The Industry: GHE becomes T.A.
24/06/2020 | Bostanika
Don't be surprised if you don't find the GHE logo on your favorite: Flora Series, Ripen, FloraKleen, WaterFarm and other products. The owners of the company decided to change the brand to Terra Aquatica (T.A.). Product names will also be changed. Rebranding will not affect the composition and quality of the product. The process of change will take place gradually over several years. At this time, on the shelves of stores you can find several options for labels - with new and old names.
About the reasons for rebranding, watch the video on Bostanika YouTube Channel: